Lets go for a round of my beautiful village...
...with the help of Wikipédia. I do what I want!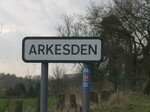 The name the parish of Arkesden ( the right prononciation is Arksden) probably means Arkle's Valley and today there are 145 houses with a population of approximately 500. Plus me now!
Arkesden is a village and civil parish in Essex, England. It is located 7 km (5 miles) southwest of Saffron Walden, is around 6 miles from Bishop's Stortford in nearby Hertfordshire and is 35 km (22 miles) northwest from the county town of Chelmsford.
It is also notable for being the village where mod/rock icon Steve Marriott died in 1991. Heu... Who is it?
In the middle of nowhere...
So! Many thanks Wiki and Co. Now it is my turn to make you discover Arkesden. This will take only 1 seconde!!!! I have waited it stop raining.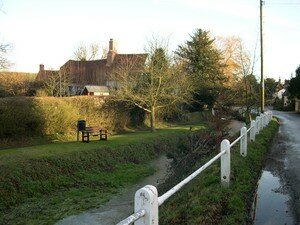 This is the main street... the only one with a pavement. I'm very lucky!!!
A kind of river full only when it's raining and next an example of a typical Cottage.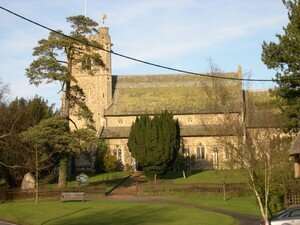 The church: St Mary the Virgin. I just live in side....thanks for the bells!!!!!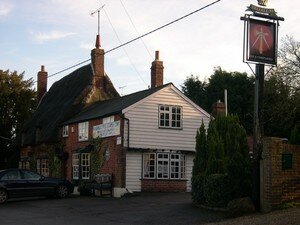 The famous Pub: The Axe and Compasses.
It appears the famous cooker, Jamie Oliver, is often coming. Do you know Jamie Oliver?
My mother knows him and we don't give a damn!